Mar 18, 2014
Impressive amount for Broughton House
We were delighted to be joint sponsors of the Broughton House's inaugural Gala Dinner at Manchester's Midland Hotel on 1 March, which raised an incredible £21,547.
Broughton House is 50-bed care home which has been providing care for ex-service men and women since 1916.
The night was a resounding success, hosted by Paul Crone from Granada Television.
Entertainment was provided by the Band and Corps of Drums of the Royal Regiment of Fusiliers (Lancashire) and singer Russell Shaun, who finished with Land of Hope and Glory accompanied by much napkin waving.
Chris Thomas, CEO of Broughton House, said: "We are so very grateful for the amazing amount of kindness, support and generosity we have received through this event and remain indebted to all those who attended and gave their support. Eternal thanks go to Jo Booth, Wendy Veevers and her team, The Midland Hotel, all who donated prizes for the raffle and auction, and all at Broughton House who made the evening possible."

"Thanks also go to sponsors Cerberus Group, Bibby Financial Services and Mulbury Homes."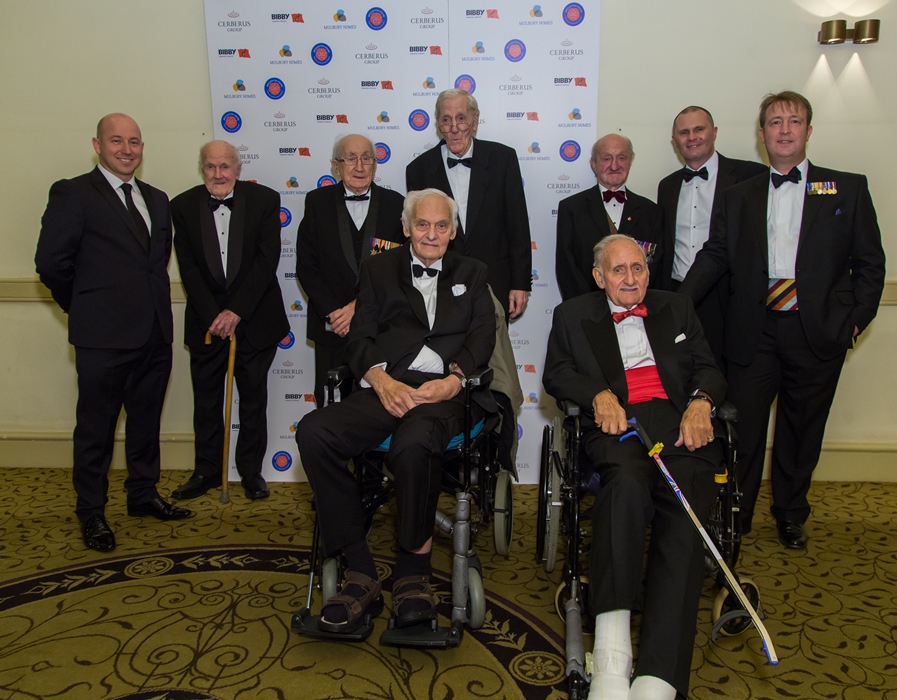 Simon Merrett (left) and Nick Kindon from Bibby Financial Services with Squadron Leader Chris Thomas and some of the residents of Broughton House.